UPCOMING LITTERS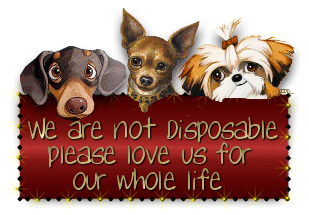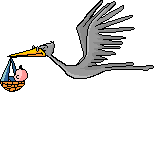 UPCOMING LITTERS 2018
we should have something for everyone
Copyright © Cudd

lebug yorkies -2018. All Rights Reserved.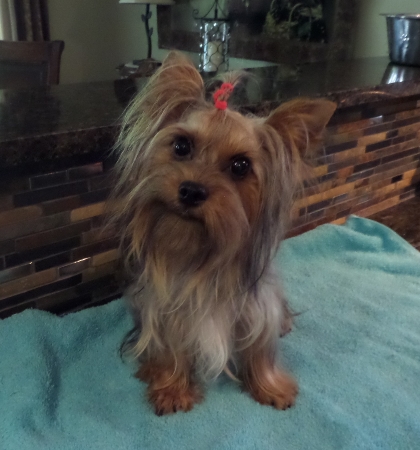 Tillie and Casper will breed in June 2018. Casper should produce another beautiful black puppy since he does carry the KB gene. Can have parti also











Kizzie and Jeep will bred in June 2018. Will have Chocolate and chocolate parti pups if all goes well. This is Kizzie first breeding. She carries blonde.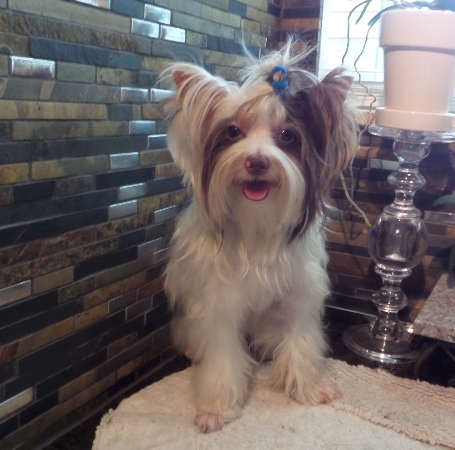 Mia and Jeep will breed in June 2018. They will have chocolate and chocolate parties, This pair always has beautiful pups.