Copyright © Cuddlebug Yorkies -2018. All Rights Reserved.


Mia is a chocolate parti with a wonderful personality. She is charming and loves everyone she meets. It will be exciting. AKC 5lbs.

MIA

RUBI

RUBI

KIZZIE

Meet Kizzie. This little girl is 5 lbs. She is a chocolate parti that carries blonde. She has a beautiful coat, short face and large round eyes. AKC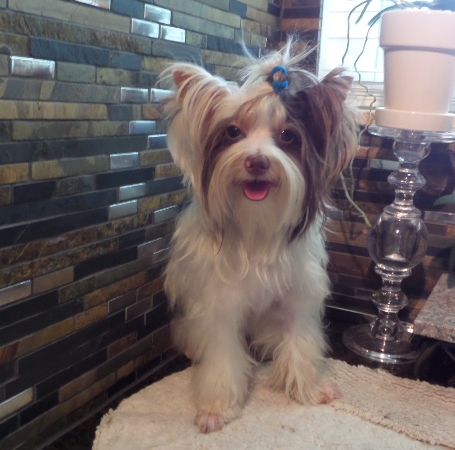 Cuddlebug Yorkies

Cuddlebug yorkies

Cuddlebug yorkies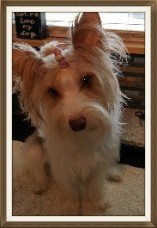 SUNDAY is a chocolate parti. Sweet personality, AKC. Has beautiful lite colored eyes and nice haircoat. She is a joy.