Copyright © Cuddlebug Yorkies -2018. All Rights Reserved.


Mia is a chocolate parti with a wonderful personality. She is charming and loves everyone she meets. It will be exciting. AKC 5lbs.

MIA

TILLIE

Tillie is my sweet beautiful quite girl. She is a traditional who carries the chocolate and parti gene. She is 6.3 lbs. with silky hair, short legs and the most beautiful large round eyes. AKC

RUBI

RUBI

KIZZIE

Meet Kizzie. This little girl is 5 lbs. She is a chocolate parti that carries blonde. She has a beautiful coat, short face and large round eyes. AKC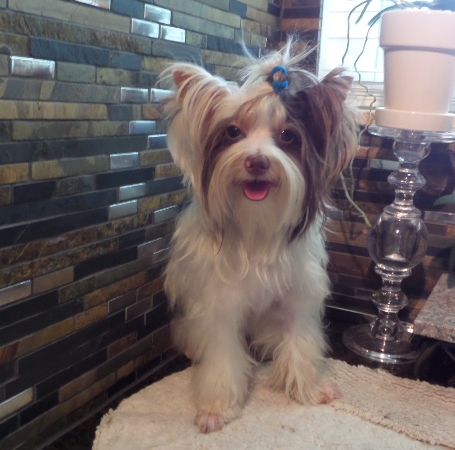 Cuddlebug Yorkies

Cuddlebug yorkies

Cuddlebug yorkies

Cuddlebug yorkies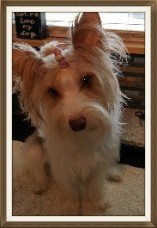 SUNDAY is a chocolate parti. Sweet personality, AKC. Has beautiful lite colored eyes and nice haircoat. She is a joy.