Copyright © Cuddlebug Yorkies -2018. All Rights Reserved.

PHONE 281-471-0660
CELL 713-419-2733
Jeep has beautiful chocolate hair that carries the parti gene. He is 5 lbs. AKC and has champions in his pedigree. Love everything about him.
JEEP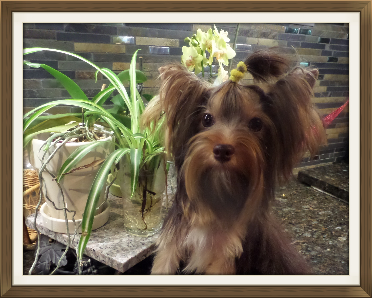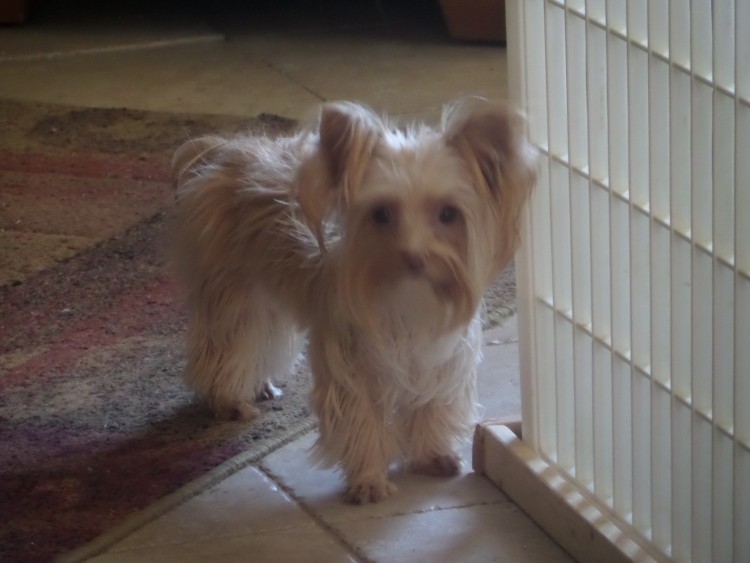 This is Krispy. He is such a little joy all 3 1/2 lbs of him. He is a AKC blonde chocolate that should carry parti. Can't wait to see his beautiful babies.