Copyright © Cuddlebug Yorkies -2018. All Rights Reserved.

PHONE 281-471-0660

Jeep has beautiful chocolate hair that carries the parti gene. He is 5 lbs. AKC and has champions in his pedigree. Love everything about him.
JEEP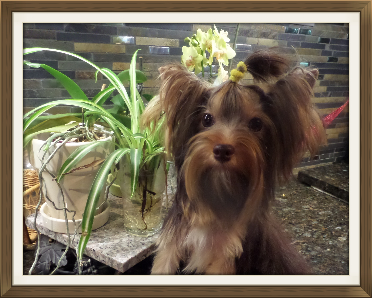 Pikachu a blue merle little boy. He is added to my breeding program. He will be ready to breed after Christmas im sure, Registered with APRI

I am so excited to be adding this boy to my breeding program. He is a non fading chocolate boy, both mom and dad are KB black. He is registered with AKC and should be ready to breed in 2022. He is stunning...