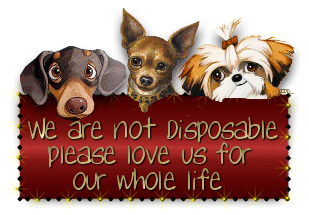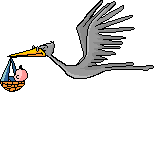 Copyright © Cudd

lebug yorkies -2018. All Rights Reserved.

We accept
PAYPAL

ALL DEPOSITS ARE NON REFUNDABLE
Bred for quality by reputable Texas Breeders



Sunday and Jeep we have pups 7-25-2018
Sunday and Jeep puppies; 1 chocolate girl and 1 chocolate boy and 1 chocolate parti boy. all carry parti. eyes are open

Mia and Casper pups are here. 8-11-2018 3 boys black/white parti, TINY, all carry chocolate.

GIRL

BOY

Kizzie and Jeep due October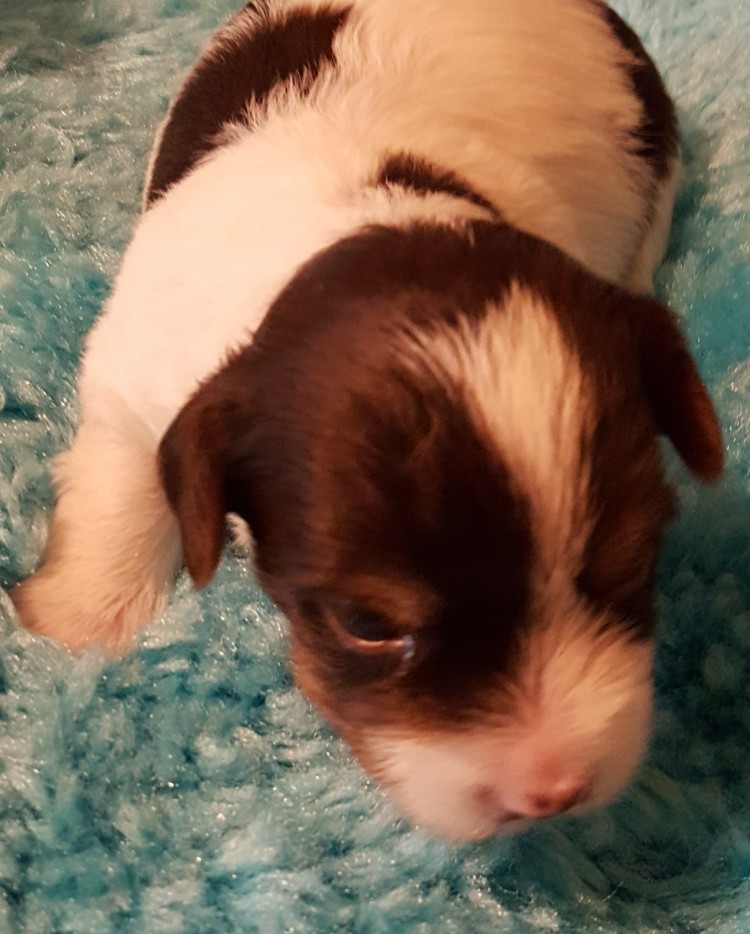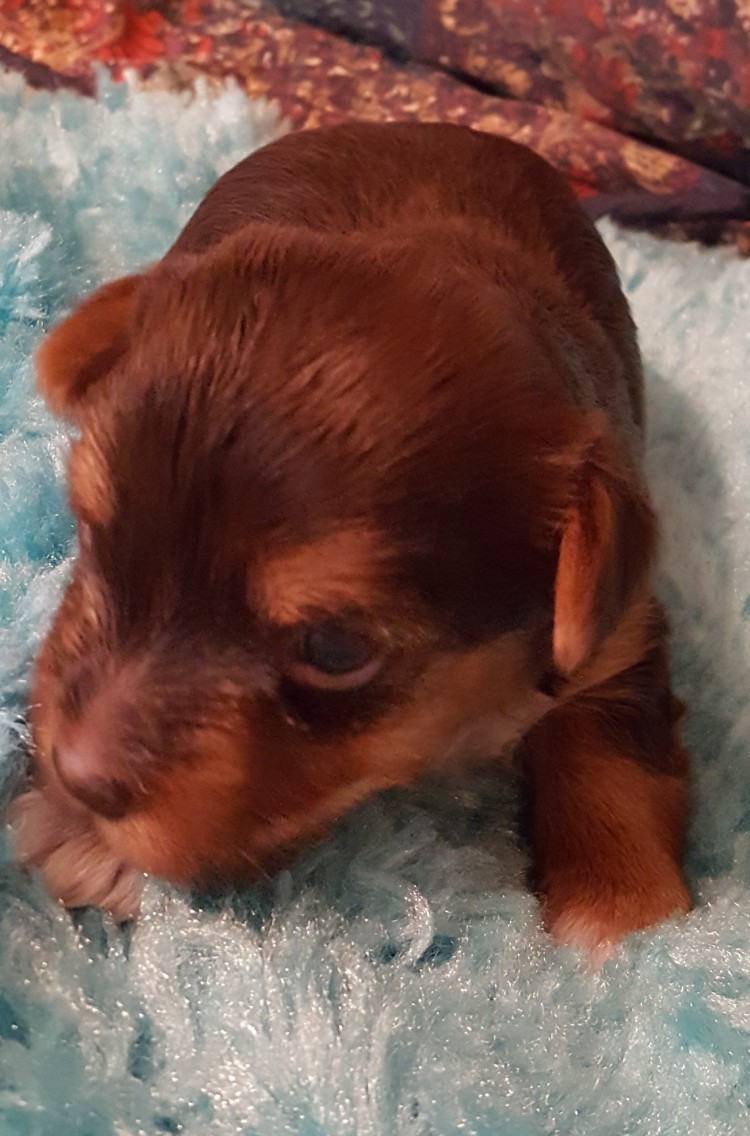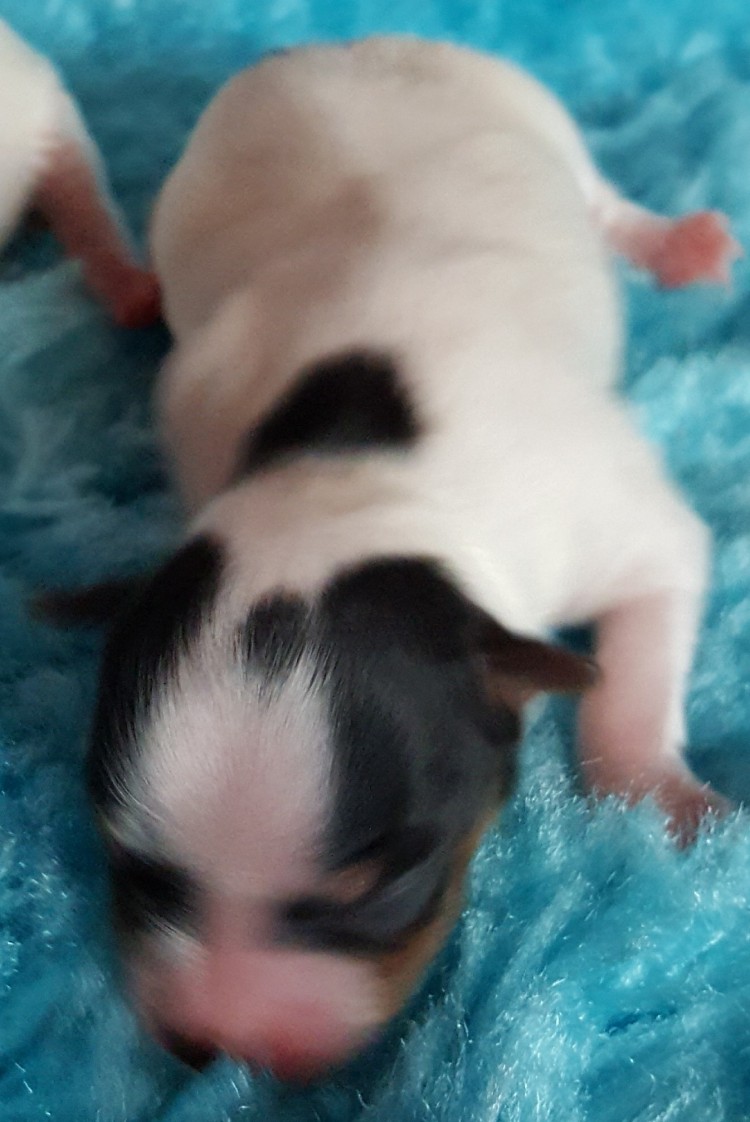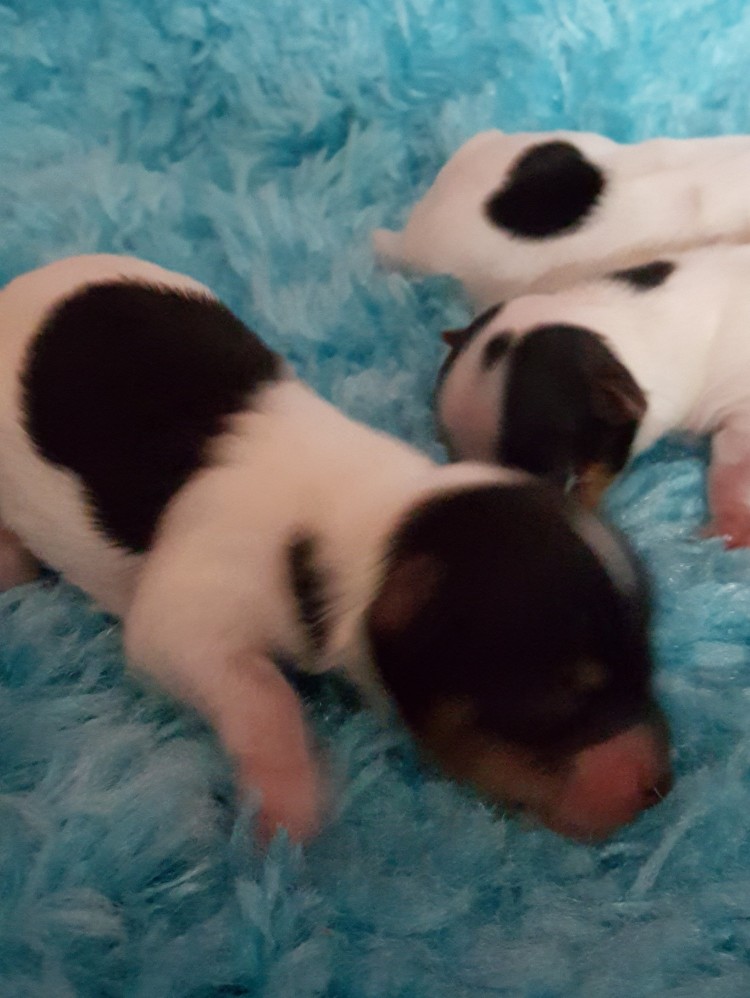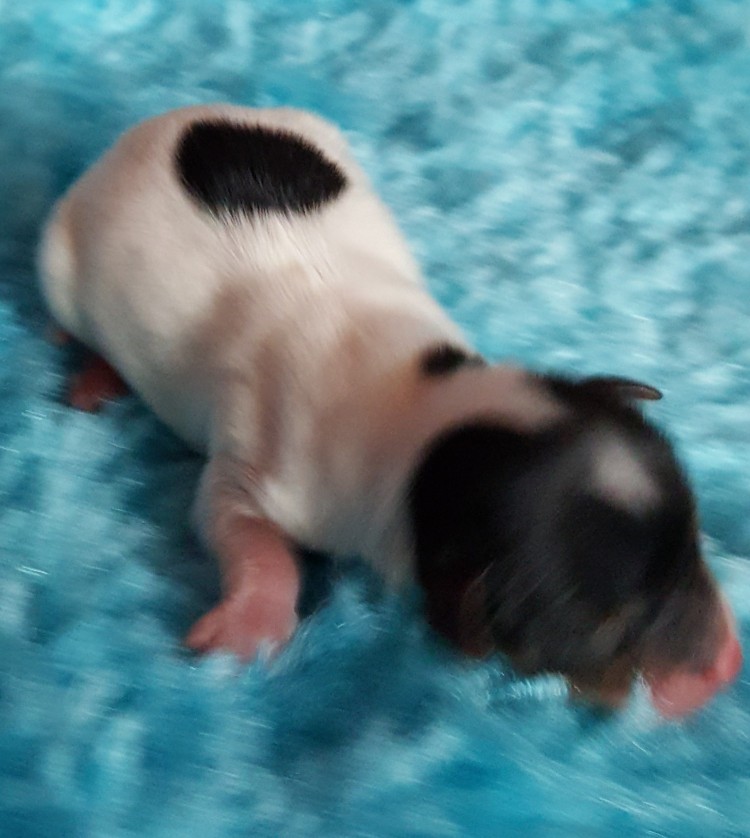 Mia and Casper we have pups. 8-11-2018 Kizzie and Jeep pups due 10-10-2018