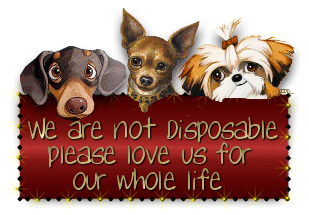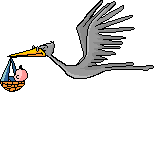 Copyright © Cudd

lebug yorkies -2018. All Rights Reserved.

We accept
PAYPAL

ALL DEPOSITS ARE NON REFUNDABLE
Bred for quality by reputable Texas Breeders



Mia and Casper pups are here. 8-11-2018 3 boys black/white parti, TINY, all carry chocolate. are AKC eyes are opened,updated 9-18-2018 they should all be 5 lb and under. short faces and tiny ears, cute, cute, cute

Kizzie and Jeep litter here 10-11-2018 We had 2 chocolate parti 1girl 1 boy. had 2 solid chocolates, 1 boy 1 girl

Mia and Casper we have pups. 8-11-2018 Kizzie and Jeep pups here 10-11-2018

tails and dew claws done, they are AKC.would be wonderful pets or breeders with full akc. They carry chocolate. Will come with health guarantee for first year and age appropriate vaccinations. they have sweet and calm personalities you can see already. Pet price without papers 1000.00. AKC registration full breeding rights 1400.00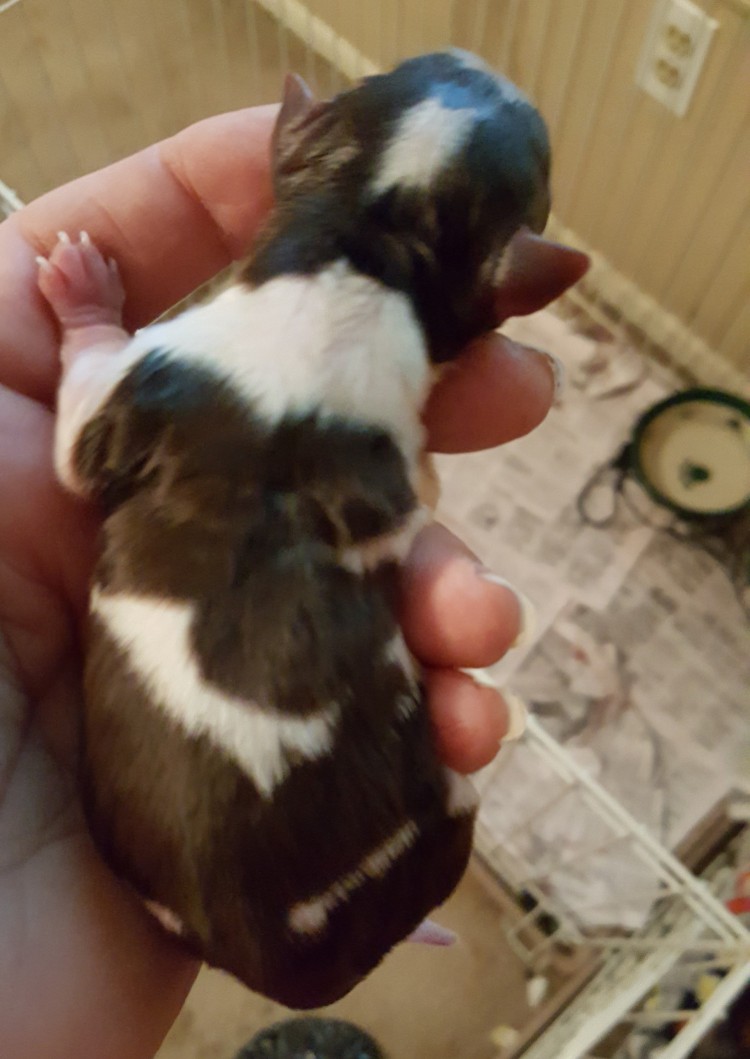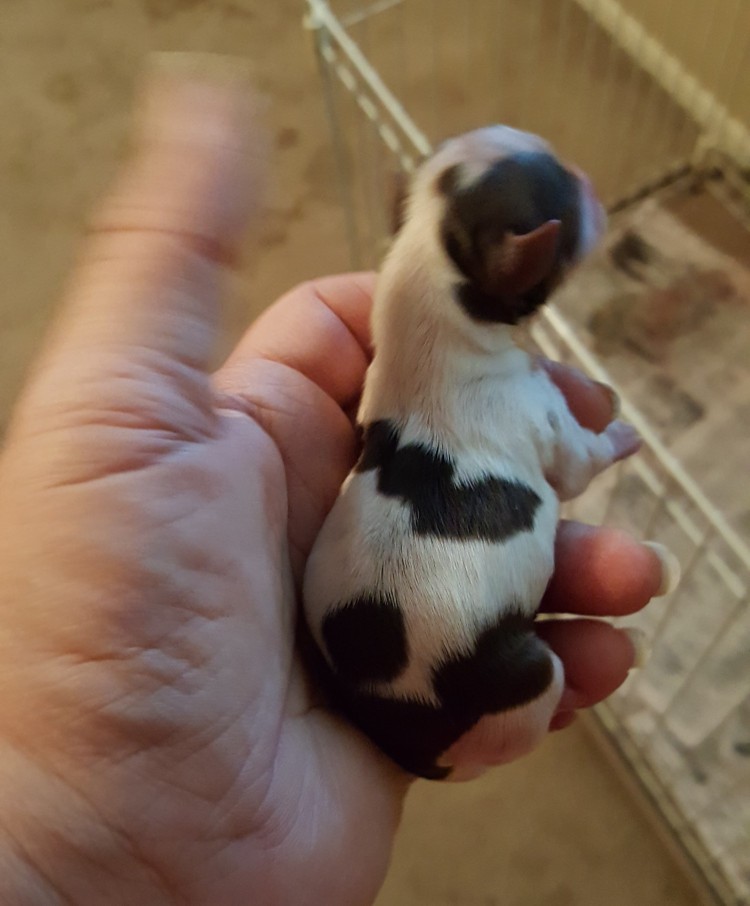 boy

girl

2 solid chocolate. boy, girl.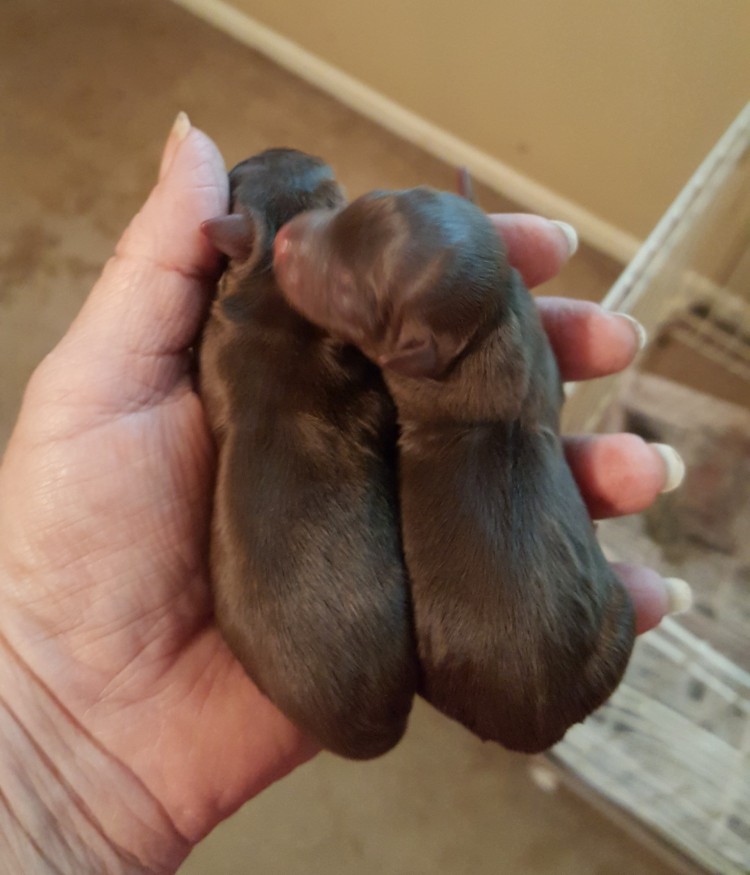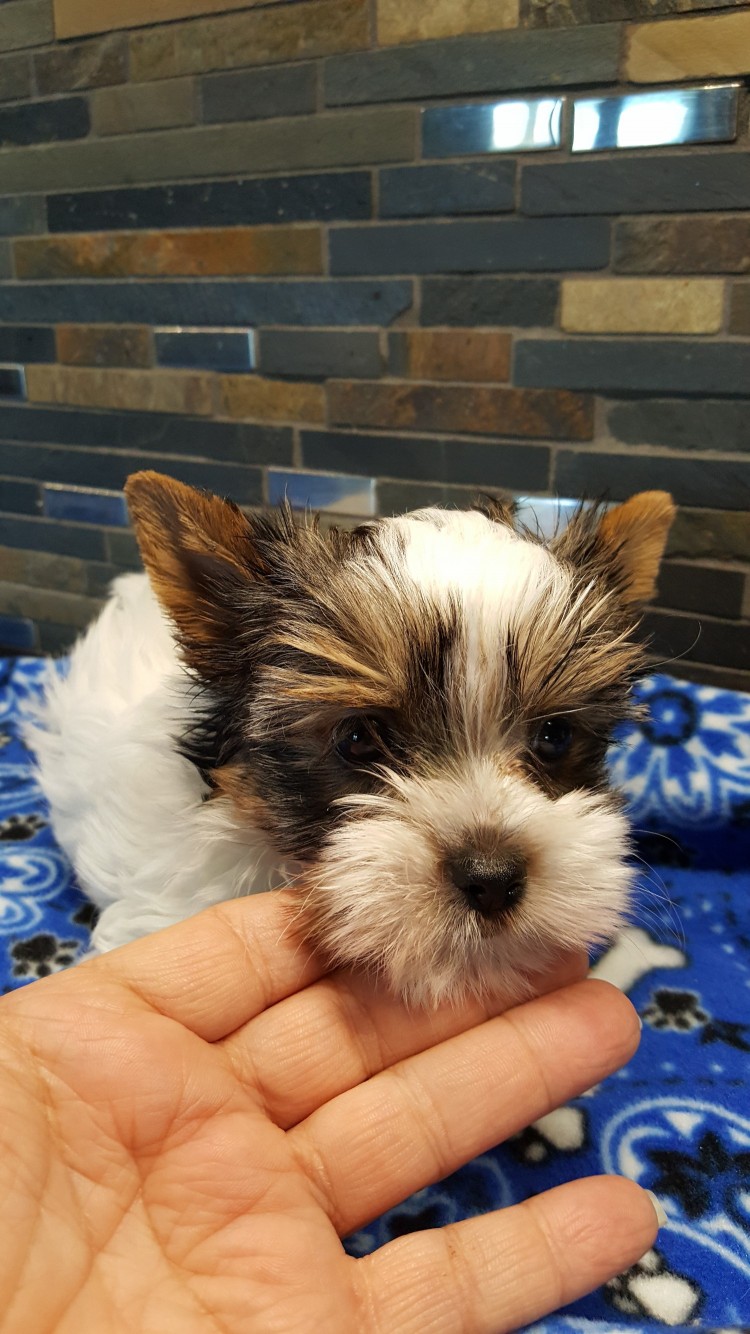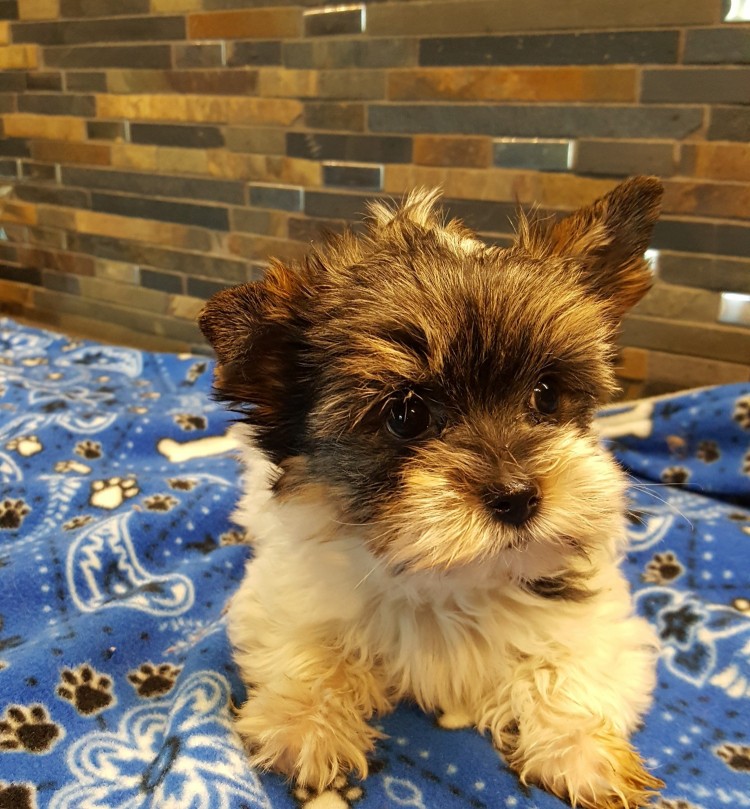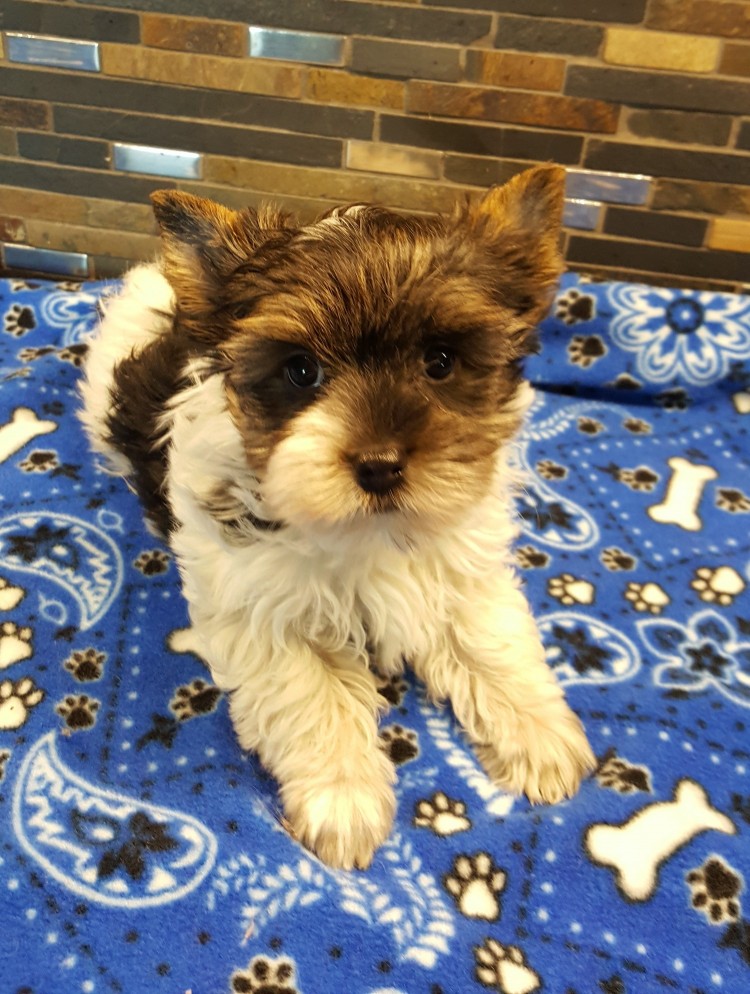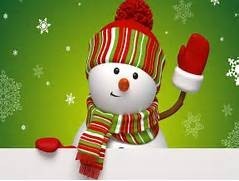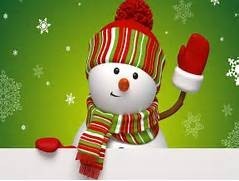 We will be ready for Christmas