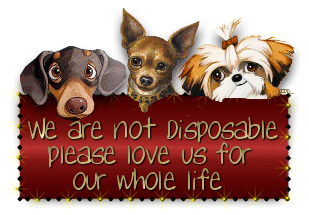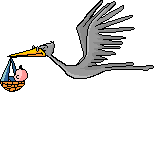 Copyright © Cudd

lebug yorkies -2019. All Rights Reserved.

We accept
PAYPAL

ALL DEPOSITS ARE NON REFUNDABLE
Bred for quality by reputable Texas Breeders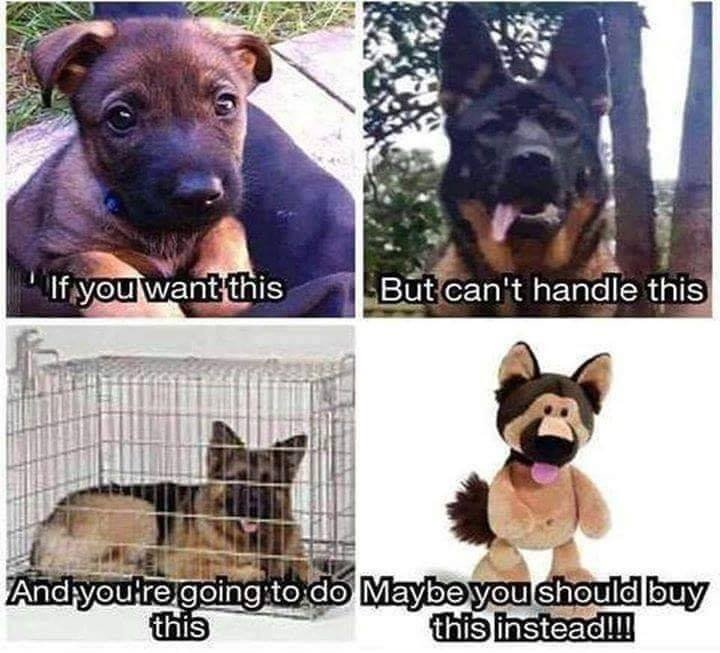 Kizzie and Jeep had there pups born 6-17-2019 4 boys, 2 chocolate parti and 2 chocolate. Champions in the pedigree, may carry the blonde gene., they are beautiful...

WE HAVE PUPPIES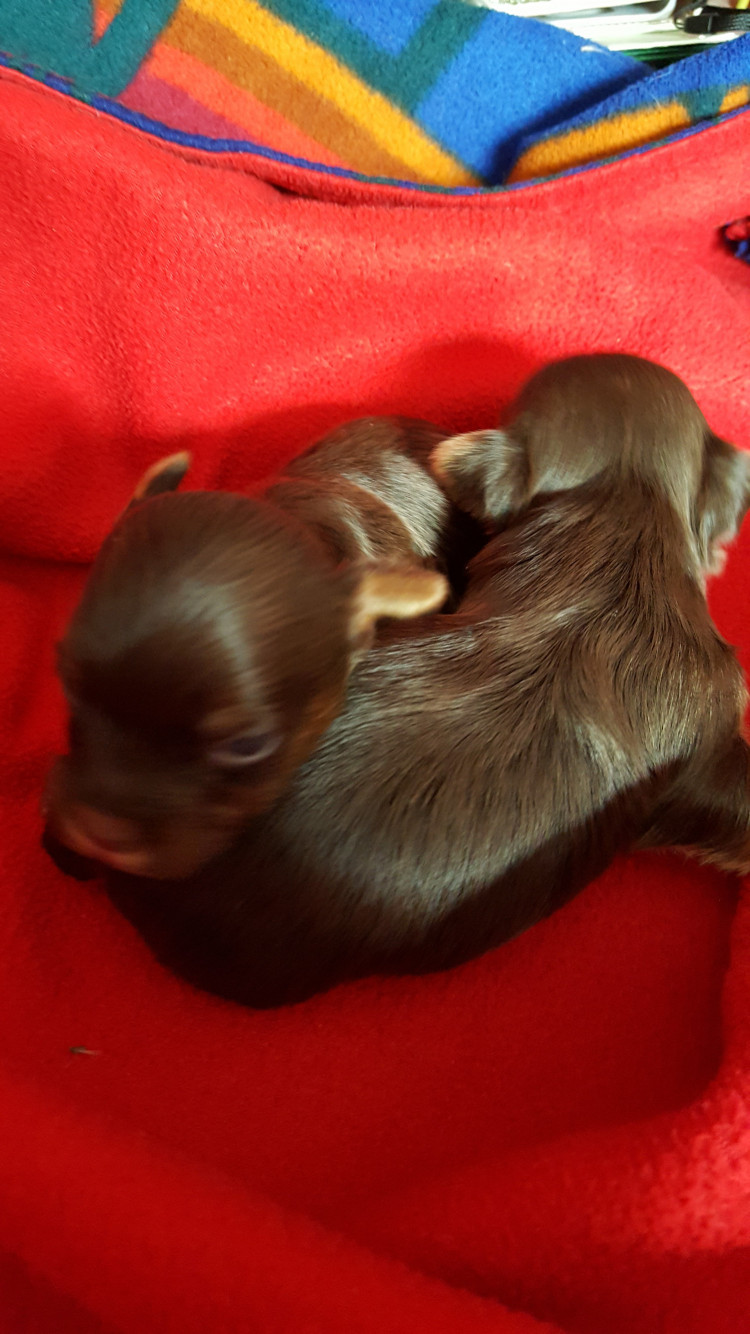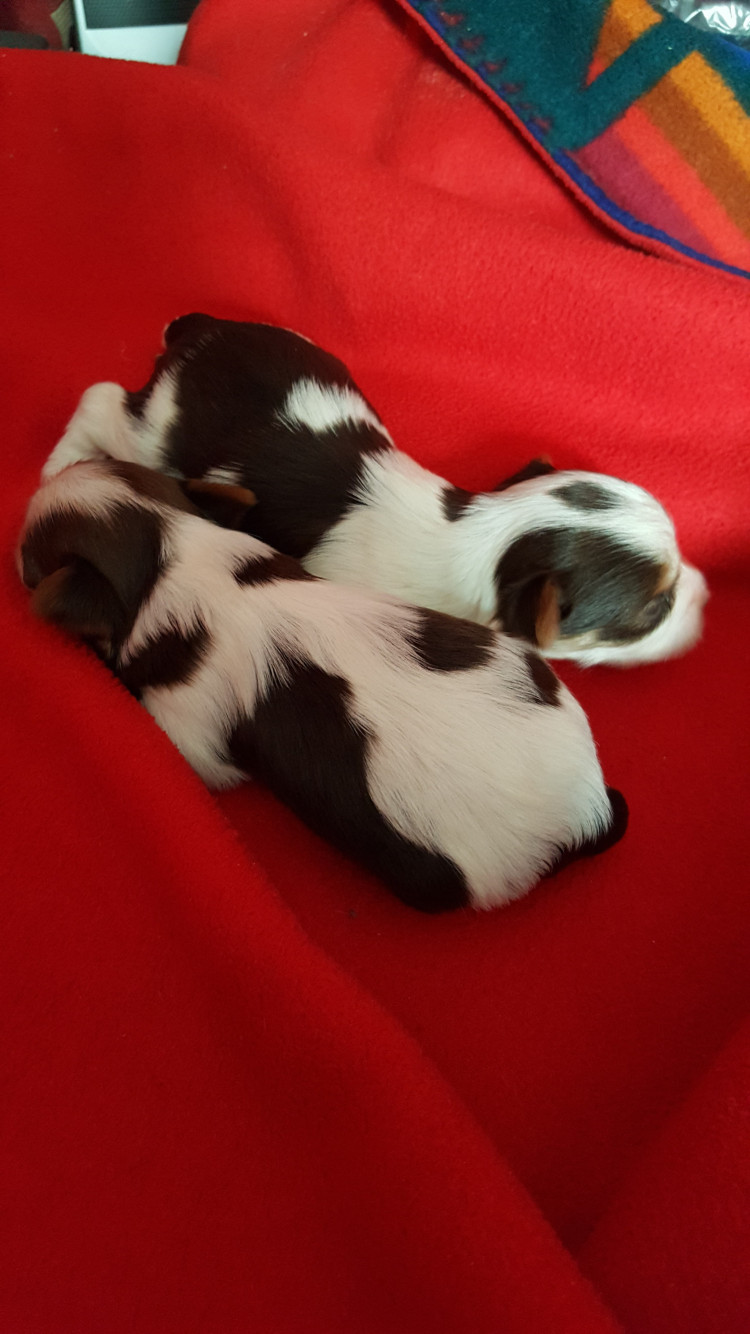 two weeks old

MIA AND ZAK WILL HAVE PUPS BORN AROUND SEPTEMBER 1ST.

MIA AND ZAK WILL HAVE PUPS BORN SEPTEMBER 1ST. 2019